How do I get an official artist channel on YouTube?
YouTube has, similar as Instagram and Spotify, a possibility for artists to get their channel verified as an "official artist channel". Not only does this let everybody know you're legit and verified, but it also gives you access to more features to promote your music. Official artist channels can be recognized by the small musical note next to an artist's channel. Exciting? Read a bit further to find out how you can get one!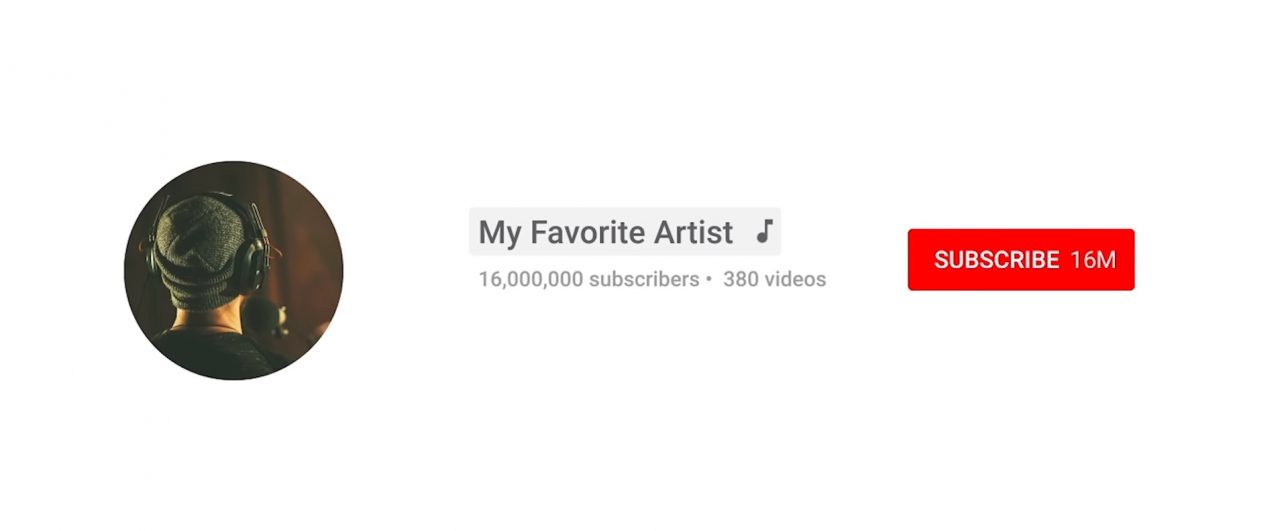 YouTube has only the following 2 requirements that you need to meet to apply for this.
You need to own & operate the channel you're making the request for.
You need at least 3 Official Music Videos or Video Audio released on the YouTube platform.
If you need help with creating a good music video, please feel free to check out this guide on getting a great music video​ by Spinnup. Once you've met the requirements, congratulations - you're only a few steps away from getting your Official Artist Channel on YouTube.
You can now send a request to ​artist-support@youtube.com.
be sure to introduce yourself and your project
let them know you're applying for an Official Artist Channel
provide the following list of items to speed the process up: 

Artist Name

Topic Channel​ URL

At least 3 Official Music Video URL's

Add Our Distribution NZ NATION 
Once you have provided YouTube's artist team with all this, it is likely that they'll reply to you they've made the request for your channel.
You can expect the first reply in 3-5 business days. This process of being accepted for an official artist channel is in total usually longer than one month, so don't let a longer wait discourage you. Everyone will get the chance for their channel to be reviewed.